SWIM LIKE A DOLPHIN - MONOFIN PROJECT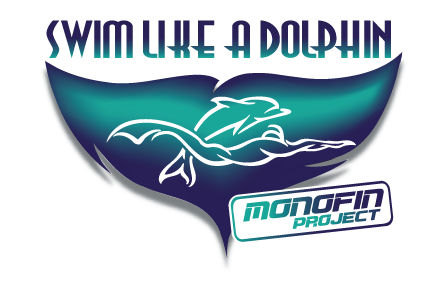 Swim Like a Dolphin Team is a group of specialists among diverse fileds, who want to study human body to find similarities and differences between us and dolphins and this knowledge share with others. The purpose of the team is to teach the technique that allows humans to swim almost like dolphins, by sharing our agonistic experiences of swimming and diving with a monofin.
The founders of the project are - Mike Maric, Valter Mazzei, Stefano Figini - who together with other experts provide workshops, courses and train world class' athletes of finswimming, swimming and freediving.
Since July 2014, Agnieszka has been training under the supervision of Mike Maric who has, together with Luca Marazzina and the other members of the Swim Like a Dolphin Team, lead her in a professional training program as a freediving athlete.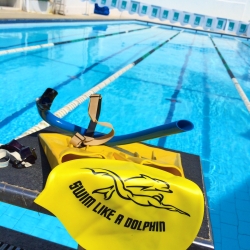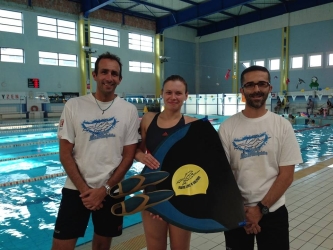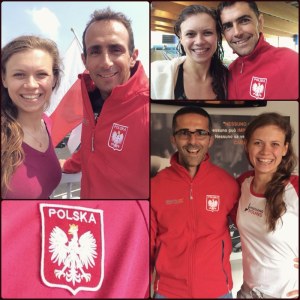 The official webpage of the Swim Like a Dolphin will be available soon www.swimlikeadolphin.com
Check out the official fanpage on Facebook->