Kilka słów o niej - kim jest Agnieszka Kalska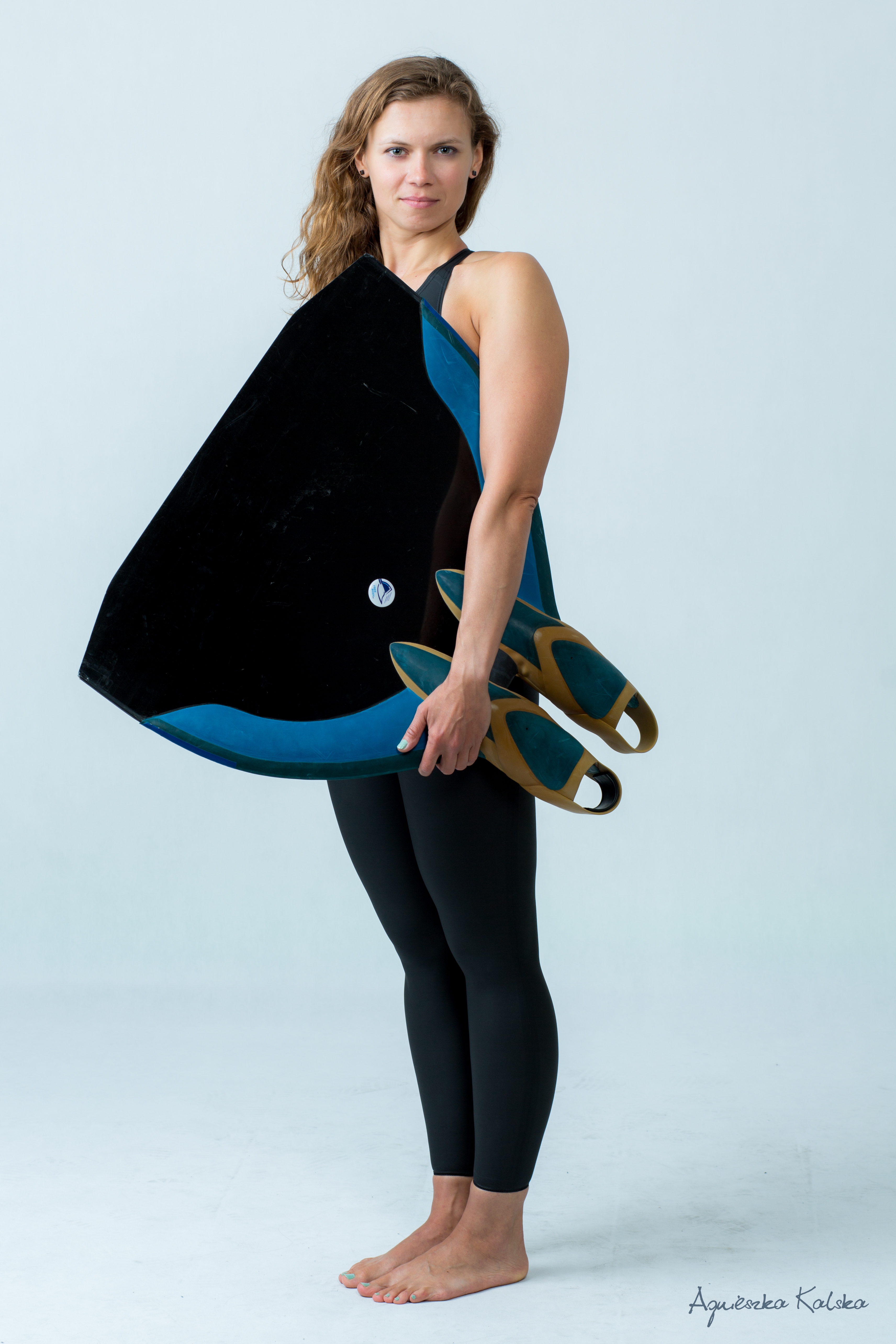 Polish Freediver - athlete and International Instructor of the Apnea Academy - a Freediving School run by the legendary Umberto Pelizzari.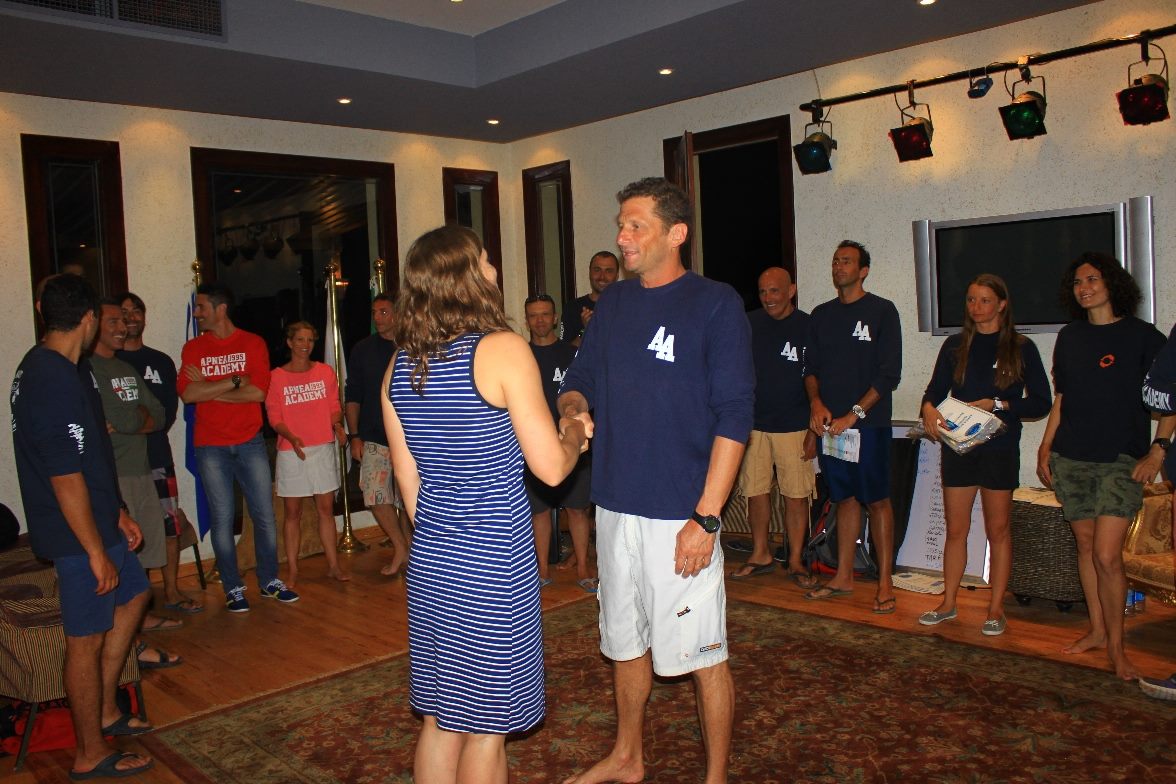 With many years of training as a professional swimmer, Agnieszka has a natural elegance and freedom of movement in water which she intends to pass on to her students. Being nominated by the "god" of freediving is something that gives her real pride.
Below is Agnieszka's story in few words.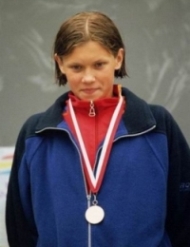 Agnieszka was first seen freediving in lake 'Powidzkie' during the third edition of the Women Freediving Weekend in 2012, since then she takes every opportunity to dive. Agnieszka has spent a large portion of her life in the pool, she attended swimming classes as a young girl and by the time she reached the 4th grade of elementary school she had won her first medal having competing in the National Swimming Championships of Poland. Agnieszka didn't stop there. Each event she took part in often lead to a new medal; sometimes bronze, sometimes silver but most often the most precious gold. When asked 'how many medals have you won?' Agnieszka modestly replies; 'A few', however somebody who is more persistant finally hears; 'I can't remember exactly, maybe around 6 kilos worth'. Agnieszka has represented Poland in many international events during her long swimming career. She considers her greatest swimming achievements to include participation in the European Youth Olympic Days in Murcia 2001 and the European Junior Championships in Glasgow 2003, where she advanced to the finals and semi-finals, respectively, in several freestyle events.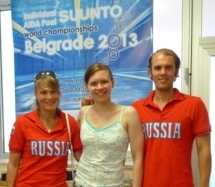 In December 2012, Agnieszka took part in qualifiers for a place on the national team to take part in two competitions in the World Championships in Freediving, DNF and DYN, by June 2013 she was representing Poland at the event in Belgrade. This was Agnieszka's first appearance in such a prestigious group, the participants of the event were among others: Natalia Molchanova, William Trubridge, Goran Colak, Alexey Molchanov. The results she had achieved in the qualifying competition, DYN, brought her the opportunity to compte during the finals. During a competition in Serbia, Agnieszka brought home 15th place and a wealth of valuable experience obtained fromcompeting alongside the major stars and champions of the freediving world.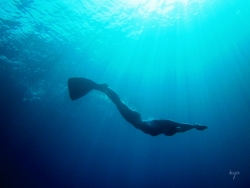 In 2013 happened one of the most emotional parts of Agnieszka's career - a two-week stay at the Red Sea as it enabled her to take her first plunge into the sea. During the next visit and deep trainings, she was able to immerse totally in this blue world.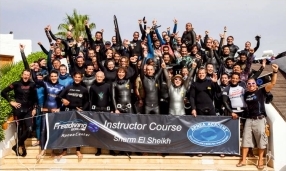 Few weeks she has spent in the Red Sea was enoguh to make a decision and particpate in the International Apnea Academy Instructor Course in Sharm El Sheikh in May of 2014. The meeting, with freedivers from 22 countries of the world, and under the guidance of Umberto was a remarkable experience and a great opportunity to acquire valuable skills.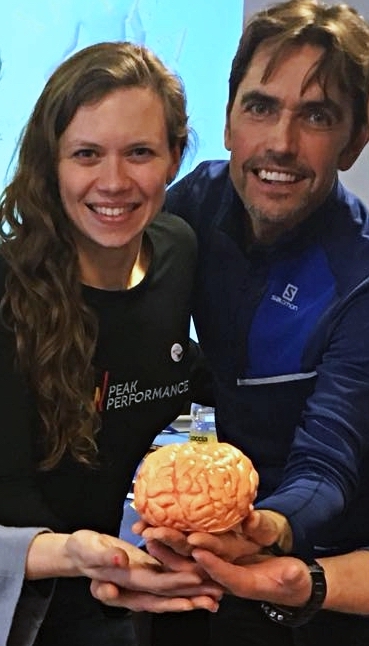 After meeting fully experienced freediving instructor, she received an opportunity to be trained by Mike Maric, who together with Luca Marazzina had been cordinating her training program for 2 years, when she set the National Record of Poland in 2016. Since 2015 until today, she's being colaborating with a mental trainer Alessandro Vergendo, to make the most of her potential following the "Deep Inside - State of Mind" program.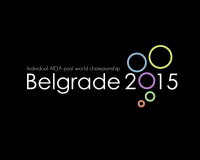 In 2014 performances in several competitions gave Agnieszka qualification for the next AIDA Pool World Championships that took place again in Belgrade in June 2015. This time, the association Freediving Poland granted a nomination in all three pool disciplines of freediving (DYN, DNF STA). In Belgrade Agnieszka has achieved the qualifying results promoting her to the finals. She was a winner of DYN and STA finals B taking two 9th places, and 14th in DNF.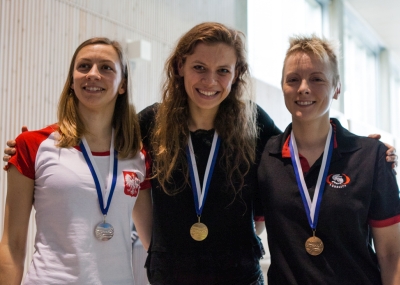 During the Freediving Finnish Open in Turku on 3rd April 2016 she has set the new National Record of Poland of 205m in the DYN. Whilst participating in the AIDA Pool World Championships 2016 in Turku, she improved her DNF PB to 150m taking 13th place and in STA 12th place in the world. On May 2017, she won the vice-championship of Poland title, and in October, this time in Belarus, she beat her next life records - DNF 165m and DYN 215m.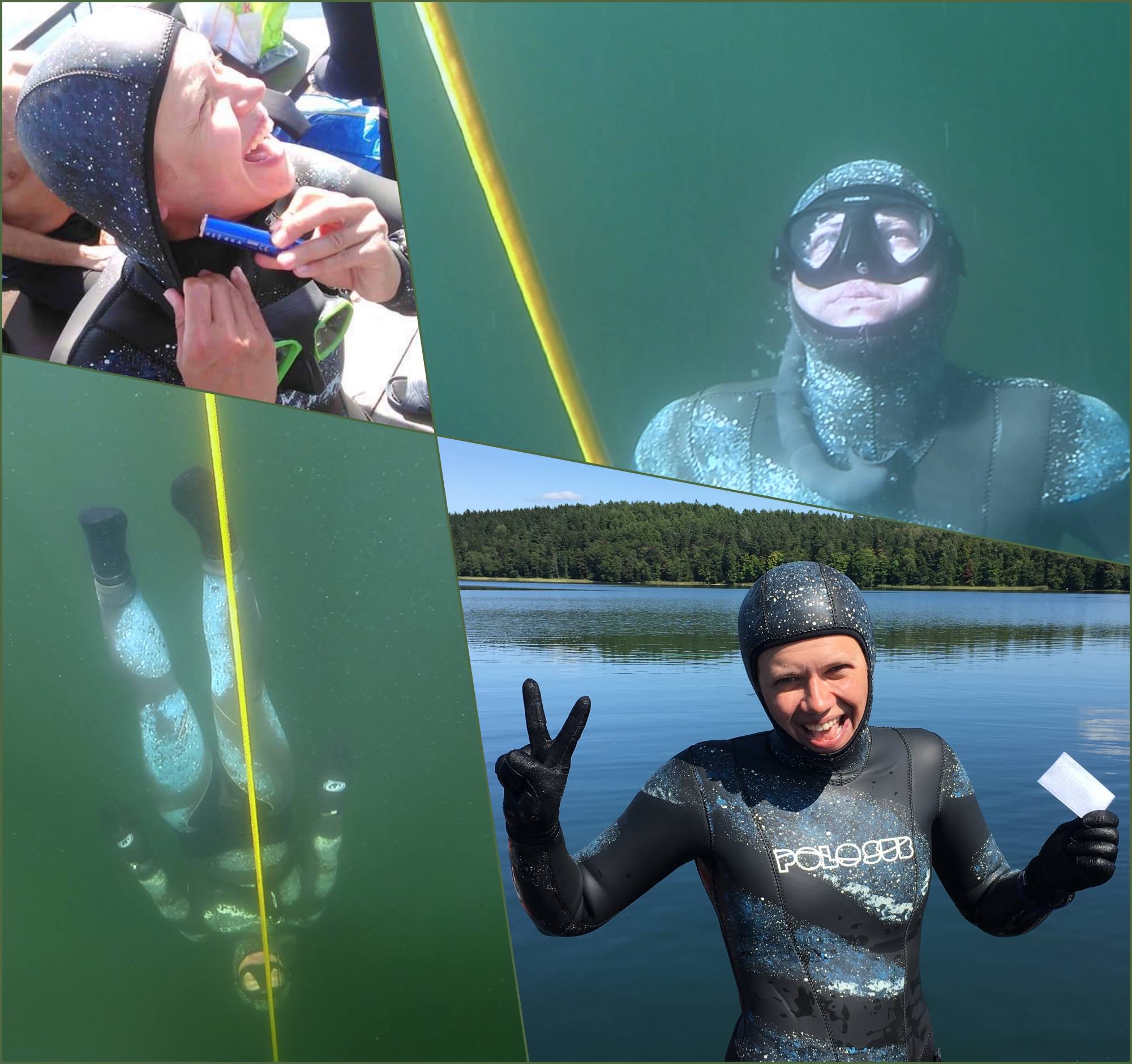 In August 2017, Agnieszka made her debut in depth competitions, during the Crystal Water Competition held at the Polish lake Hańcza, representing the female freediving community, achieved significant results for fresh water - FIM -43m, CWT (bi-fins) -39m and CNF -30m. In the following year, during the Dept National Championships of Poland, she attempted to dive to a depth of -46m in the discipline of the CNF. There wasn't much left for this result to be counted, and then it would have been an equal record of Poland, which was set in salty waters! During these competitions, Agnieszka successfully completed diving to -48m FIM and -45m CWT.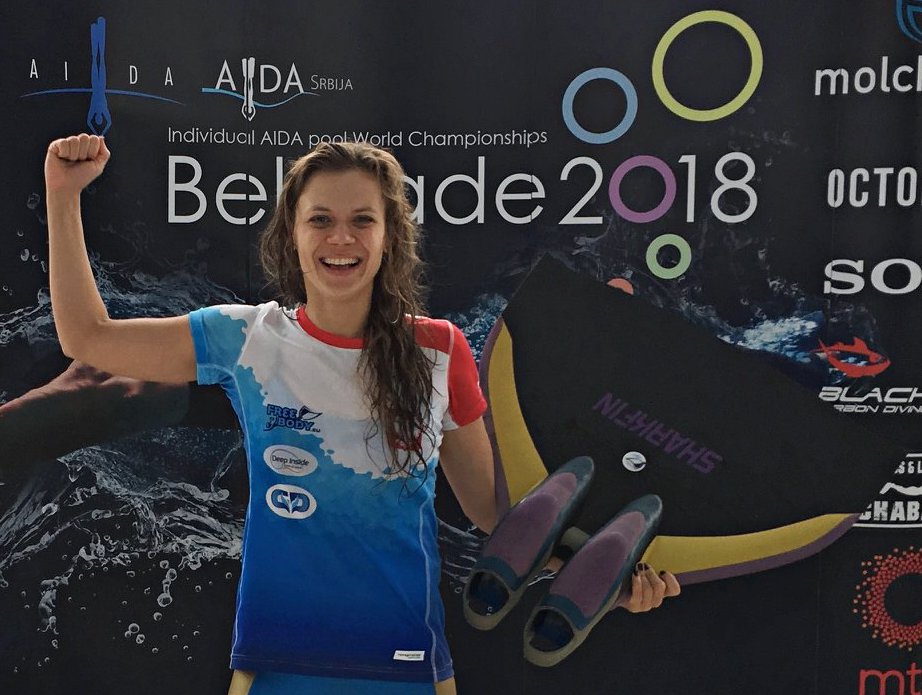 In 2018, for less than 1 year, Agnieszka had been training under the watch of the world record holder in swimming in the monofin - Giorgos Panagiotakis. In June 2018 she took part in the World Championshipsfor the fourth time, but for the first time the results from the previous season brought her qualification with the second and third best result in the world in DNF and DYN respectively. Only a few meters were missing for full happiness - with 229 m in DYN, Agnieszka took the 4th place in the world during the Individual Pool World Championships AIDA 2018 in Belgrade.
In November 2019, Agnieszka took a part in the Belarus Freediving Cup in Minsk. With her favourite contest with the monofin - DYN, she reached 240 meters! It was the 5th the farthest result in the whole freediving history aand to beat the World Record, only 3 meters was missing!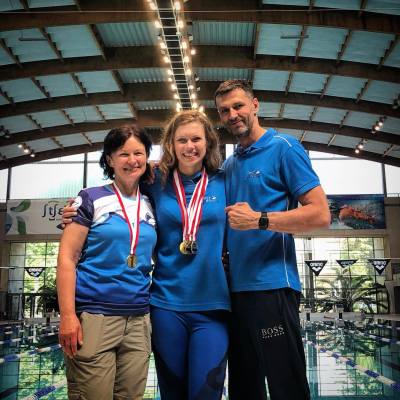 The first half the 2019 year was a streak of success, which was ended with the historic World Record in DYN, as a 1st woman in the world, she has turned a the 5th wall of the olympic pool, surfacing after 253 meters underwater on one breath!
Before, in February 2019, she set her 1st National Record in STA discipline with time 7 minutes and 2 seconds, beating the previous records with over 30 seconds, just to add another 7 seconds in the next competition in June (7'09). In march, for the 1st time she has competed with new disciplined called DYNB (fins only with a alternate finstroke) crowned with the NR 180m. The same as with STA, later in June she added 5 more meters to her DYNB National Record setting it at 185m, before anyone could have reach it. The greatest thing in all of those success is that, since November 2018, Agnieszka is creating her training program by herself basing on her own knowledge and experience. That proves her rich and wide knowledge about training freediving at the highest level.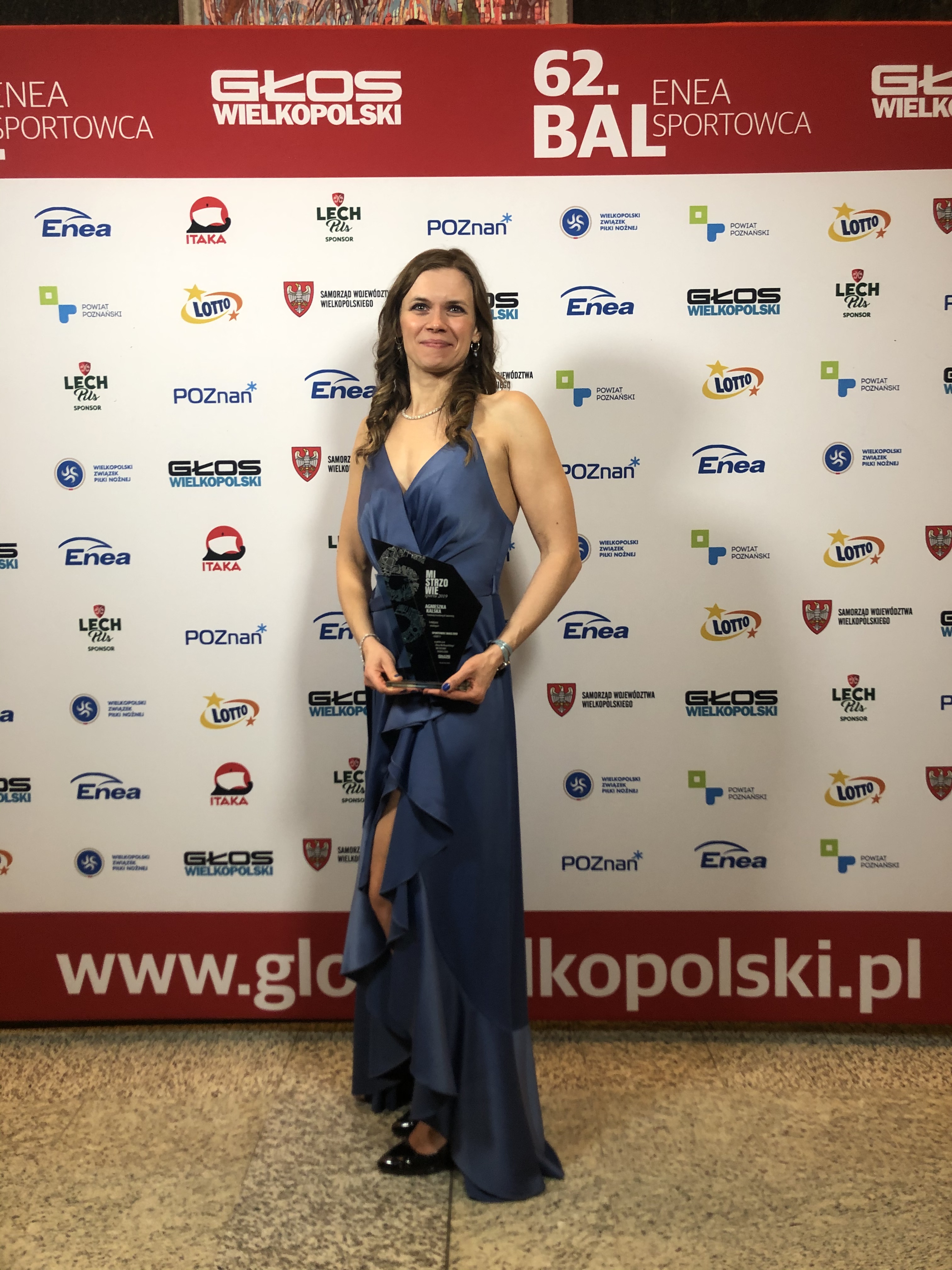 The 2020 year is unpredictble for everybody. In February 2020, Agnieszka took a part in Riga Freediving Cup, which supposed to be a test before the world championships happening in June. The test brought a splendid outcome as for the period of heavy workout, the results - STA - 6'39", DNF 169 m, DYN 233m, were a great forecast for the future records. Unfortunately, it was the last competition in this year for her.
Also in February, there was a Sportsman Bal organized with Enean and local newspaper "Glos Wielkopolski", where Agnieszka has been awarded as the best female athlete for the un olympic sports in 2019. She mentioned, that the goal wasn't to win the prize, but to spread some information into the media worlds about freediving discipline.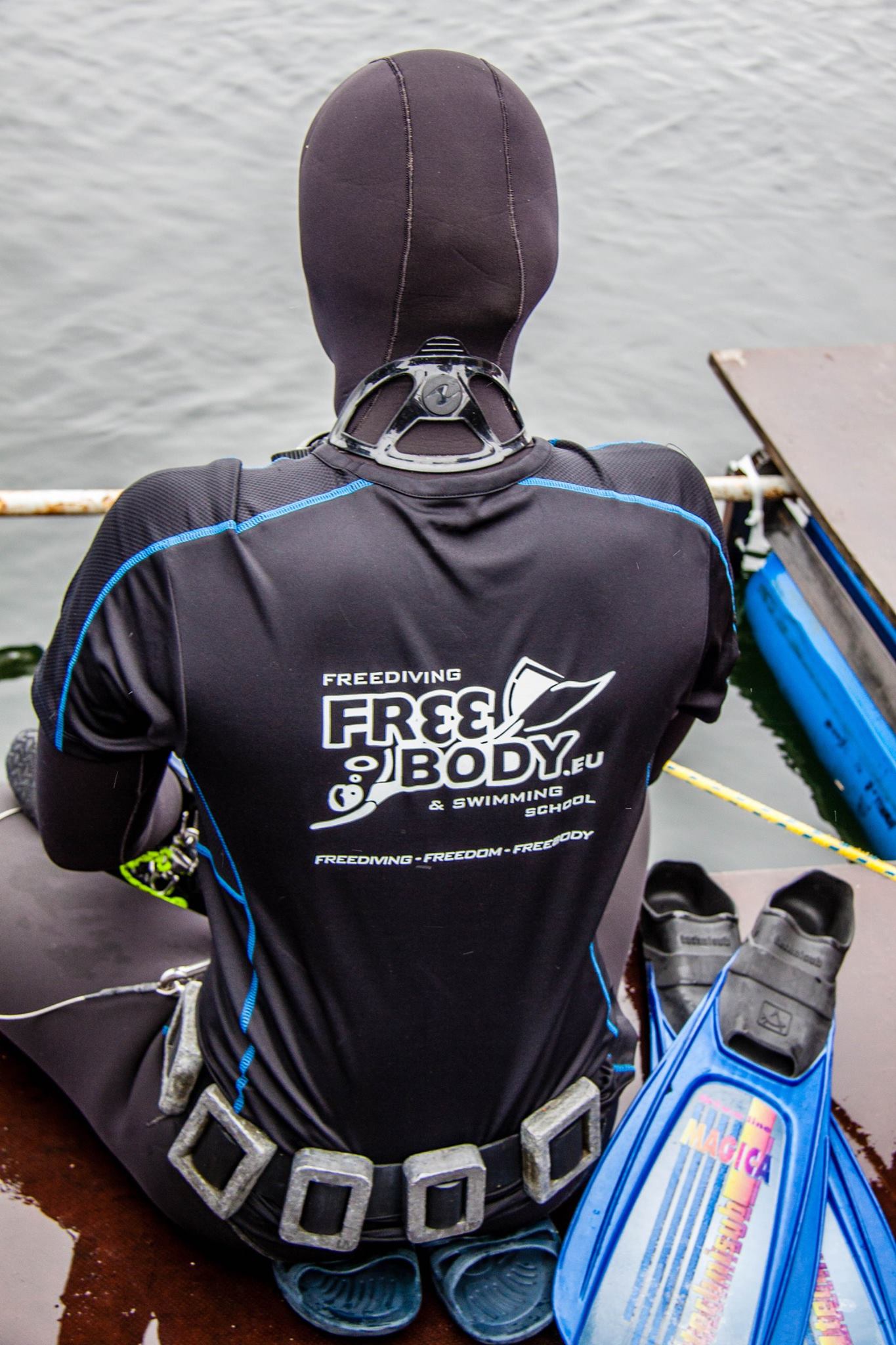 Since freediving has become her passion, it has been a part in all life sides. Eventually, beside the way to realax and rest, training and acomplish her sport ambition, it has been als a way to live for her. From 2015 continuosly she is running her freediving school "Freebody Freediving & Swimming", where have already taught hundres of new freedivers. As the main mission of the Freebody, Agnieszka assume to promote freediving as a sport activity availble for everybody, and the greatest goal for the courses is to popularize the safety way and methods for the recreational freedivign. More about her course you can find here - www.freebody.eu.
OFICIAL "Personal Best" of AGNIESZKA
FREEDIVING
DYN 253 m - WORLD RECORD - National Pool Freediving Championships, Szczecin, June 2019 ->WATCH THE MOVIE
DYNB (bifins) 185m - NATIONAL RECORD OF POLAND - National Pool Freediving Championships, Szczecin, June 2019 ->WATCH THE MOVIE
STA 07:09,00 - NATIONAL RECORD OF POLAND - National Pool Freediving Championships, Szczecin, June 2019 ->WATCH THE MOVIE
DNF 180 m - Bristol Freediving CUP, Bristol (UK), MARCH 2019

FIM -48 m - National Depth Freediving Championships, jez. Hańcza, August 2018
CWT -45 m - National Depth Freediving Championships, jez. Hańcza, August 2018
CWTB (bifins) -39 m - Zawody Krystalicznej Wody, jez. Hańcza, August 2017 ->ZOBACZ FILM
CNF -30 m - Zawody Krystalicznej Wody, jez. Hańcza, August 2017
PREVIOUS NATIONAL RECORDS OF POLAND
DYN 205 m - Finnish Freediving Open, Turku, April 2016 (NATIONAL RECORD OF POLAND 2016) -> ZOBACZ FILM
STA 07:02 - RIGA Freediving Cup, Ryga, luty 2019 ->ZOBACZ FILM
DYNB (bifins) 180m - Bristol Freediving CUP, Bristol (UK), marzec 2019 ->ZOBACZ FILM
Check the freedivng athletes ranking AIDA
SWIMMING
freestyle
50 m - 0:26,76, 100 m - 0:57,73, 200 m - 2:03,66, 400 m - 4:23,17, 800 m – 9:11,82